Welcome to GH Training

For over 20 years, we have been educating, inspiring and motivating people to become fitter and healthier versions of themselves.
Combining our extensive expertise in Personal Training, Sports Therapy, Nutrition and Biomechanics, we have helped runners, cyclists and those new to exercise, achieve their goals and beyond.
Leading Personal Trainer and Author Graeme Hilditch, founder of GH Training, is a much sought after health and fitness consultant .
Specialising in Endurance sport, Graeme has worked with some of the UK's leading fitness Companies and Charities, including Brooks Running, Science in Sport, Polar and Cancer Research
His 6 books have all gained International acclaim.
Translated into 5 languages and won recognition from professional endurance athlete Scott Jurek and prolific (amateur) Marathon runner and BBC journalist Sophie Raworth, Graeme's books have helped people from all walks of life, achieve their life long health and fitness goals.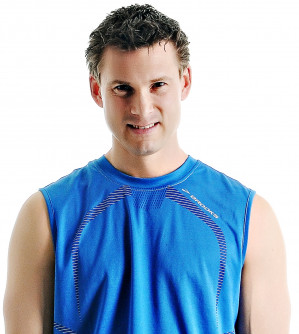 GH Training founder, Graeme Hilditch
Training resources
We provide individuals, Companies and Charities with a range of services to improve their knowledge on how improve their fitness through training and nutrition.
Whether you're a runner training for your first marathon, a cyclist looking to take on the iconic RideLondon 100 course, or if you are simply looking for advice on how to improve your physical condition and body composition, we can provide you with a range of written and visual resources, that can help you achieve your goal.
So that you are directed to the most appropriate part of the site, please choose which category you're in above and find out how GH Training can help you.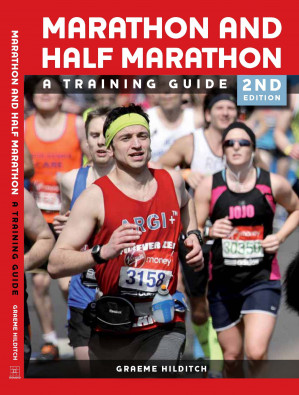 Marathon and Half Marathon: A Training Guide

Over 45,000 copies sold