Improve your Running
Whatever your level of ability - every runner wants to become a better runner.
Whether that's "better" in terms of speed, endurance or fewer injuries, we are all looking to improve and better ourselves in one way or another.
Ultimately, that's exactly what we do here at GH Training, through our training resources and Video Library - but if you're after a series of short and sharp "multimedia rich" articles to read whilst on your coffee break, this section of the website is right up your street.
Interactive Training Advice
Although there is plenty of content and advice on our blog the new "Improve your running" section of the GH Training Website, will feature far more interactive advice, articles, videos and vlogs.
With the help of a series of videos we produce here at GH Training, the articles on these pages will cut the waffle and cut straight to the juicy gems of training advice that you want to learn more about.
Popular articles: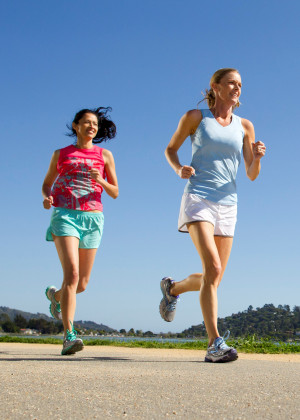 Get in touch
If there's anything in-particular you would like to know and seen posted on this section of the website, please let us know.
Whatever area of running you are keen to learn more about, be it injury prevention, training drills or nutrition, drop us a line and we'll get something posted up.
You can get hold us via Twitter, Facebook or directly through the website by using the contact form.